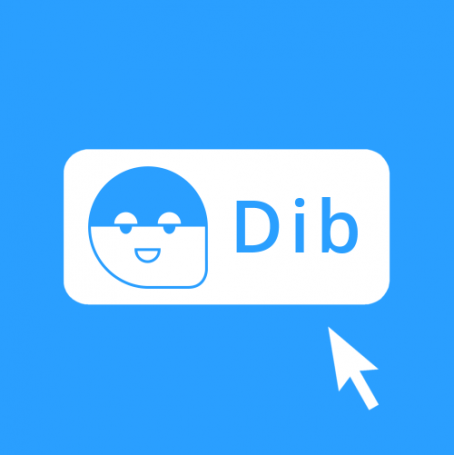 Come condividere con il Pulsante Dib?
Dibloc mette a disposizione vari strumenti utili, sia per creare, che per condividere interessanti contenuti nel web.
Il nuovo pulsante di condivisione Dib è un leggerissimo widget che facilita la creazione istantanea di post, componendo il Dib - una volta cliccato - con titolo, un estratto del testo, la fonte, i tag e un'eventuale foto o video, prelevandoli tramite il crawler di Dibloc, direttamente dalla pagina web su cui è inserito!

È facile e sicuro da installare, anche grazie al compositore automatico, che consente di ottenere rapidamente il proprio codice HTML per far apparire il pulsante Dib; in aggiunta può essere configurato nei singoli parametri e personalizzato per adattarsi al layout di ciascun sito web, sia nel formato che nei colori.

Allora clicca per scoprire come installare subito il nostro widget e far diffondere i tuoi migliori contenuti!

www.dibloc.com/info/dibloc?i=pulsante-condivisione

#condividere #share #pulsantedib #widget #sitoweb #contenuti #crawler
Comment
Write a comment of 200 caracthers max and
select one Dibly corresponds to your thoughts.
You can enter Tag, Link e Mentions.
Report this Dib if you think it has violated the terms of use.
We will see it and if it does not conform we will remove it.
Do you need help? Consult the FAQ section!