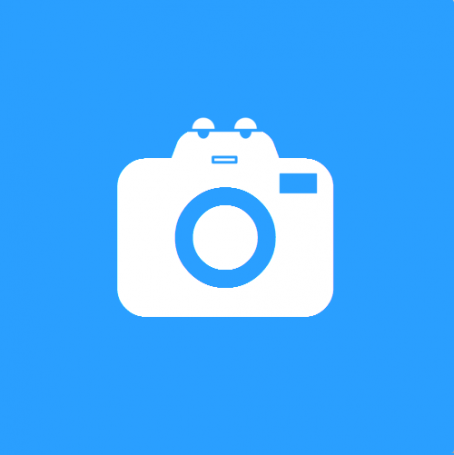 Come si pubblica un Dib con foto?
Clicca dal menù in alto PUBBLICA e seleziona l'argomento di tuo interesse e attendi il caricamento dell'Interfaccia di Pubblicazione Live, che ti consentirà di comporre e vedere in tempo reale il Dib finale.
Inserisci un'immagine trascinandola o selezionandola dal tuo device, poi il titolo, un testo di 1800 caratteri massimi (puoi inserire anche link e citazioni) e uno o più tag; sono accettate immagini nei formati jpeg, png e gif di qualsiasi risoluzione e attualmente di dimensioni massime pari a 2Mb.
Ricorda: sia le immagini che i contenuti testuali, devono rispettare le REGOLE SULLA PUBBLICAZIONE.
Clicca infine su INVIA e attendi conferma; all'avvenuta pubblicazione il dib avrà 24 ore di tempo iniziali per essere visto, che verranno incrementate da commenti ed UP.

Per informazioni più approfondite consulta le FAQ.
Comment
Write a comment of 200 caracthers max and
select one Dibly corresponds to your thoughts.
You can enter Tag, Link e Mentions.
Report this Dib if you think it has violated the terms of use.
We will see it and if it does not conform we will remove it.
Do you need help? Consult the FAQ section!