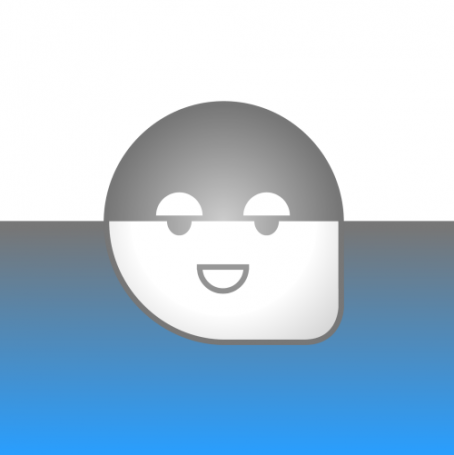 Nuovo profilo Guest Dibler di Dibloc
Nasce il profilo ufficiale degli utenti Guest della prima piattaforma di social networking con contenuti a tempo: Dibloc!

Ogni Dibler ospite può interagire con gli altri utenti già registrati, commentando qualsiasi Dib postato, e provandone la pubblicazione.

Per inviare nuovi Dib e condividere istantaneamente link, immagini e video, corri a iscriverti e crea in un attimo il tuo Profilo personale: con foto, sfondo e una breve descrizione!

Dibloc è completamente gratuito e offre tutta la libertà di espressione e la privacy che cerchi!
#profilo #guest #dibler #dibloc #dib #ospite #postare #social #networking #commenti #post #link #immagini #foto #video #descrizione #gratuito #privacy #novita #2018
Comment
Write a comment of 200 caracthers max and
select one Dibly corresponds to your thoughts.
You can enter Tag, Link e Mentions.
Report this Dib if you think it has violated the terms of use.
We will see it and if it does not conform we will remove it.
Do you need help? Consult the FAQ section!