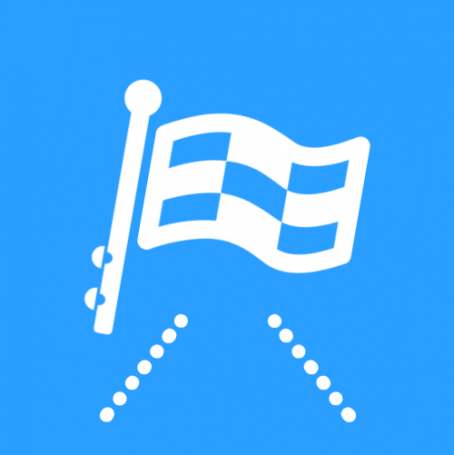 Parte l'esperienza sul web di Dibloc: il primo social network italiano, con contenuti a tempo! Prende il via con il desiderio di innovare e far divertire, di confrontarsi e distinguersi attraverso le sue tante novità, di dar spazio ai pensieri e alle emozioni dei suoi futuri utenti.

Dibloc è una piattaforma modulare completamente gratuita, nata dalla complessa idea di render partecipi tutti nel plasmare il suo aspetto, con la continua pubblicazione e consultazione di blocchi interattivi della durata iniziale di un giorno (24 ore). Blocchi puramente composti da immagine e testo, che si posizionano in base all'interesse suscitato; ed è proprio grazie a quel nostro intento di dar egual voce a chiunque, che farà sì che tu possa trovare contenuti variegati e sempre nuovi!

All'inizio potresti trovare pochi utenti (Dibler) e pochi post (Dib), ma ti chiediamo di non scoraggiarti, bensì di aiutarci nel creare un'ampia ed eterogenea community, alimentando in rete il passaparola :)

Se tutto questo ti interessa, corri a Registrarti e crea il tuo profilo, ti aspettiamo!
Comment
Write a comment of 200 caracthers max and
select one Dibly corresponds to your thoughts.
You can enter Tag, Link e Mentions.
Report this Dib if you think it has violated the terms of use.
We will see it and if it does not conform we will remove it.
Do you need help? Consult the FAQ section!