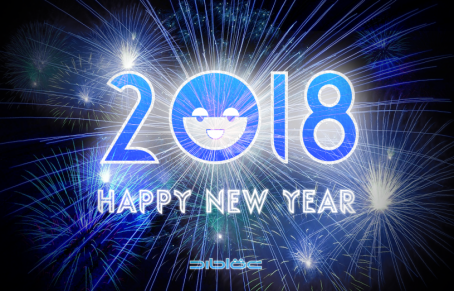 La piattaforma Dibloc augura un buon 2018 a tutti i suoi attuali e futuri utenti!


Buon anno!!
!
#capodanno #2018 #feste #auguri
Comment
Write a comment of 200 caracthers max and
select one Dibly corresponds to your thoughts.
You can enter Tag, Link e Mentions.
Report this Dib if you think it has violated the terms of use.
We will see it and if it does not conform we will remove it.
Do you need help? Consult the FAQ section!