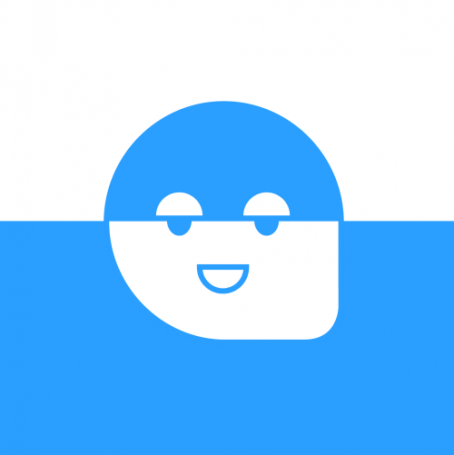 Come imposto il mio profilo?
Al tuo primo accesso, dopo la Registrazione, puoi seguire la procedura guidata che ti consentirà di impostare le basi del tuo profilo, ovvero la foto/avatar, lo sfondo e una breve descrizione. Puoi anche impostarle o cambiarle successivamente.
Ricorda che dal tuo profilo potrai anche inviare e ricevere messaggi, visionare tutti i Dib pubblicati, gestire la lista dei tuoi preferiti ed essere aggiornato sugli ultimi Dib da loro pubblicati; in più leggere le tue notifiche ed analizzare i tuoi dati statistici completi di dibTIME e rating.

Per informazioni più approfondite consulta le FAQ.
QRcode DIB
Comment
Write a comment of 200 caracthers max and
select one Dibly corresponds to your thoughts.
You can enter Tag, Link e Mentions.
Report this Dib if you think it has violated the terms of use.
We will see it and if it does not conform we will remove it.
Do you need help? Consult the FAQ section!