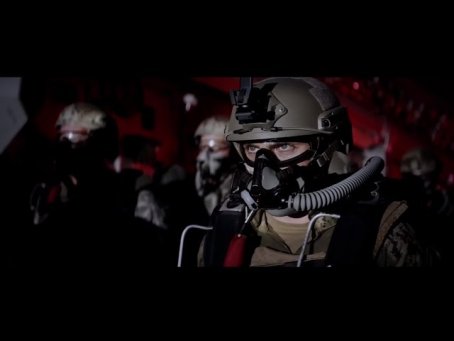 There was a problem while loading the video!
This counter indicates how much time
remaining to expiration of the Dib.
Teaser trailer ufficiale italiano di Godzilla di Gareth Edwards, il reboot cinematografico della serie dedicata al celebre kaiju 'made in Japan', risalente al lontano 1954.

A differenza dell'ultimo remake del 1998 diretto da Roland Emmerich, quì Godzilla non sarà un' iguana mutata a causa delle radiazioni, ma un essere preistorico di enormi dimensione - si parla di oltre 100 metri di altezza - che riemergerà dalle profondità del pacifico per venire in aiuto della popolazione terrestre e distruggere i M.U.T.O., da loro stessi risvegliati.

Il film, con un budget di oltre 160 milioni di dollari, potrà contare su di un cast composto da Aaron Taylor-Johnson, Bryan Cranston, Ken Watanabe, Elizabeth Olsen e Juliette Binoche.

Video source: www.youtube.com/watch?v=DQfiWXGxT-E
#godzilla #iguana #preistoria #garethedwards #rolandemmerich #aarontaylorjohnson #kenwatanabe #elizabetholsen #remake
QRcode DIB
Comment
Write a comment of 200 caracthers max and
select one Dibly corresponds to your thoughts.
You can enter Tag, Link e Mentions.
Report this Dib if you think it has violated the terms of use.
We will see it and if it does not conform we will remove it.
Do you need help? Consult the FAQ section!