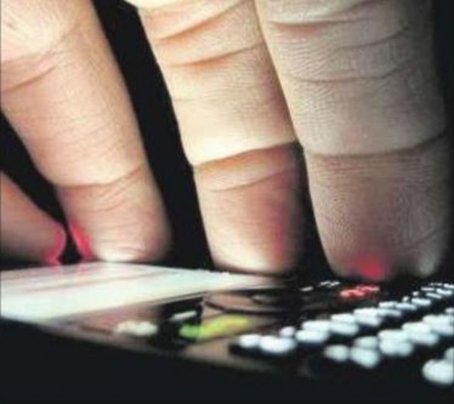 This counter indicates how much time
remaining to expiration of the Dib.
Spionaggio hi-tech, il cellulare ti ascolta. Anche i bambini presi di mira
Vi è mai successo di parlare con un amico di un viaggio o di un potenziale futuro acquisto e di ritrovare - qualche ora dopo e senza aver fatto alcuna ricerca sul web - pubblicità...

leggo.it

Fonte: www.leggo.it/tecnologia/news/taci_il_cellulare_ti_ascolta_sempre-3952797.html
#spionaggiohitech #smartphone #cellulare #pubblicita #2018
QRcode DIB
Comment
Write a comment of 200 caracthers max and
select one Dibly corresponds to your thoughts.
You can enter Tag, Link e Mentions.
Report this Dib if you think it has violated the terms of use.
We will see it and if it does not conform we will remove it.
Do you need help? Consult the FAQ section!