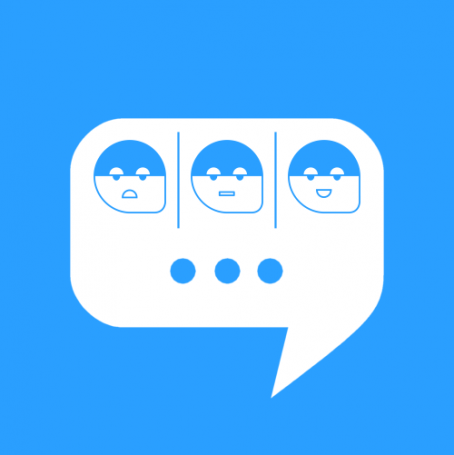 Come si commenta e replica?
La funzione di commento è disponibile in fondo ad ogni Dib, ed è costituita dal tipo di intervento (NEGATIVO, NEUTRALE, POSITIVO) tramite Dibly e dal testo di 500 caratteri massimi, dove è possibile inserire anche link e citazioni. Ogni commento incrementa la dibLIFE del Dib di 1 ora, mentre il tipo di Dibly impiegato contribuisce a definire l'apprezzamento finale del Dib.
Le repliche sono utilizzabili esclusivamente dall'autore del Dib a partire dal primo commento e non influiscono sulla dibLIFE.

Per informazioni più approfondite consulta le FAQ.
#dib #commenti #reply #dibly #diblife
Comment
Write a comment of 200 caracthers max and
select one Dibly corresponds to your thoughts.
You can enter Tag, Link e Mentions.
Report this Dib if you think it has violated the terms of use.
We will see it and if it does not conform we will remove it.
Do you need help? Consult the FAQ section!