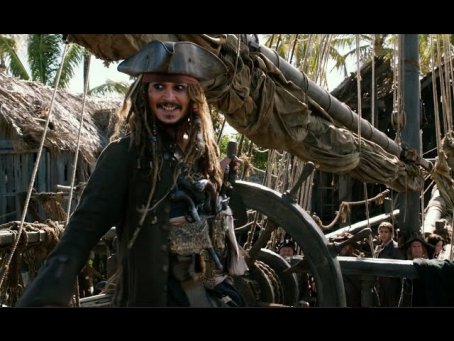 There was a problem while loading the video!
This counter indicates how much time
remaining to expiration of the Dib.
PIRATI DEI CARAIBI: LA VENDETTA DI SALAZAR
Trailer ufficiale del quinto ed ultimo episodio dalla saga dei Pirati Dei Caraibi della Disney.
Ritroveremo gran parte del cast dei primi episodi (Johnny Depp, Orlando Bloom, Keira Knightley) con qualche piccola novità...

Video source: www.youtube.com/watch?v=gqbpwdP6mYE
#piratideicaraibi #johnnydepp #orlandobloom #keiraknightley #disney #film
QRcode DIB
Comment
Write a comment of 200 caracthers max and
select one Dibly corresponds to your thoughts.
You can enter Tag, Link e Mentions.
Report this Dib if you think it has violated the terms of use.
We will see it and if it does not conform we will remove it.
Do you need help? Consult the FAQ section!