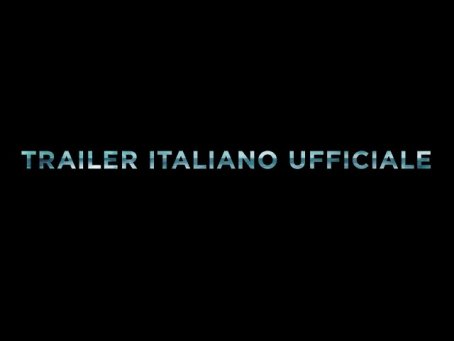 There was a problem while loading the video!
This counter indicates how much time
remaining to expiration of the Dib.
Dunkirk è un film del 2017 co-prodotto, scritto e diretto da Christopher Nolan.

Ambientato durante la seconda guerra mondiale, il film racconta dell'evacuazione di Dunkerque, ed è interpretato da un cast corale che comprende Fionn Whitehead, Damien Bonnard, Tom Glynn-Carney, Jack Lowden, Harry Styles, Aneurin Barnard, James D'Arcy, Barry Keoghan, Kenneth Branagh, Cillian Murphy, Mark Rylance e Tom Hardy.

Dopo aver pianificato un film sull'evacuazione di Dunkerque per più di venticinque anni, Nolan scrisse la sceneggiatura per raccontare la vicenda con pochi dialoghi e da tre punti di vista differenti (la terra, l'aria e il mare). Le riprese del film cominciarono nel maggio 2016 a Dunkerque e terminarono a Los Angeles. Il film è girato su pellicola IMAX 65mm e pellicola a grande formato 65mm. Per aumentare il realismo del film la produzione usò in larga parte effetti speciali pratici e utilizzò vere imbarcazioni che parteciparono all'evacuazione e aeroplani d'epoca.

Il film è stato distribuito il 21 luglio 2017 negli Stati Uniti e il 31 agosto dello stesso anno in Italia. Il film è stato acclamato dalla critica, che ha lodato la regia, la fotografia, le interpretazioni del cast e la colonna sonora di Zimmer, ed è considerato da alcuni critici uno dei migliori film di guerra mai realizzati e il miglior film di Nolan.

Fonte: it.wikipedia.org/wiki/Dunkirk_(film_2017)
Licenza: creativecommons.org/licenses/by-sa/3.0/deed.it
Video source: www.youtube.com/watch?v=gYQ1d3Rgo5w
#dunkirk #christophernolan #film
QRcode DIB
Comment
Write a comment of 200 caracthers max and
select one Dibly corresponds to your thoughts.
You can enter Tag, Link e Mentions.
Report this Dib if you think it has violated the terms of use.
We will see it and if it does not conform we will remove it.
Do you need help? Consult the FAQ section!