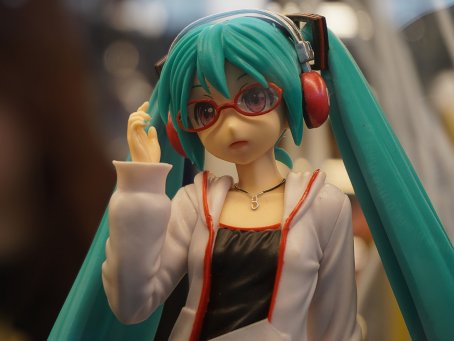 This counter indicates how much time
remaining to expiration of the Dib.
Manga è un termine giapponese che indica i fumetti in generale, mentre nel resto del mondo può essere usato per indicare solo i fumetti giapponesi. In Giappone i manga non rappresentano un genere o uno stile in particolare, ma sono chiamati così i fumetti di qualsiasi target, tematica e anche nazionalità.

Il fumetto giapponese include opere in una grande varietà di generi, come avventura, romantico, sportivo, fantasy.
Benché nata in Giappone, questa forma di intrattenimento è stata esportata e tradotta in tutto il mondo, con una platea internazionale molto nutrita.

Sono principalmente stampati in bianco e nero, ma non mancano pubblicazioni totalmente a colori. In Giappone sono tipicamente serializzate su riviste dedicate, contenenti più storie, ognuna delle quali viene presentata con un singolo capitolo per poi essere ripresa nel numero successivo. Se una serie ha successo, i capitoli possono essere raccolti e ristampati in volumi tankōbon e la serie può ricevere un adattamento animato dopo o anche durante la sua pubblicazione.

Il termine Anime, dall'abbreviazione di animēshon (traslitterazione giapponese della parola inglese animation, "animazione"), è un neologismo con cui in Giappone, a partire dalla fine degli anni settanta del XX secolo, si indicano l'animazione ed i film d'animazione (giapponesi e non), fino ad allora chiamati dōga eiga (Film animato) o manga eiga (Film di fumetti), mentre in Occidente viene comunemente utilizzato per indicare le opere di animazione di produzione giapponese, comprese quelle precedenti l'esordio del lemma stesso.

Fonte: it.wikipedia.org/
Licenza: creativecommons.org/licenses/by-sa/3.0/deed.it
#manga #anime #fumetto #animazione #giappone
QRcode DIB
Comment
Write a comment of 200 caracthers max and
select one Dibly corresponds to your thoughts.
You can enter Tag, Link e Mentions.
Report this Dib if you think it has violated the terms of use.
We will see it and if it does not conform we will remove it.
Do you need help? Consult the FAQ section!