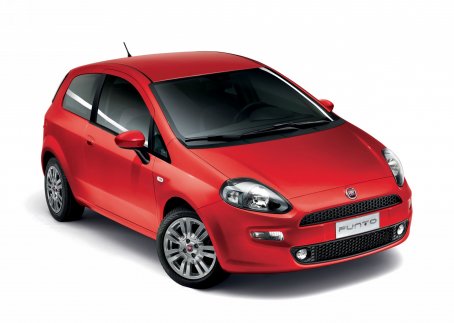 This counter indicates how much time
remaining to expiration of the Dib.
Fiat Punto addio: dopo 25 anni la fine di un'era.
La Fiat Punto smette di essere prodotta.
Dopo 25 anni di onorata carriera, l'utilitaria fra le più vendute e famose in Italia e non solo, cesserà di esistere entro l'agosto prossimo.
Addio all'automobile che è stata simbolo del...

ilGiornale.it

Fonte: www.ilgiornale.it/news/motori/fiat-punto-addio-25-anni-fine-unera-1535104.html
#fiatpunto #fiat #fcagroup #25anni
QRcode DIB
Comment
Write a comment of 200 caracthers max and
select one Dibly corresponds to your thoughts.
You can enter Tag, Link e Mentions.
Report this Dib if you think it has violated the terms of use.
We will see it and if it does not conform we will remove it.
Do you need help? Consult the FAQ section!