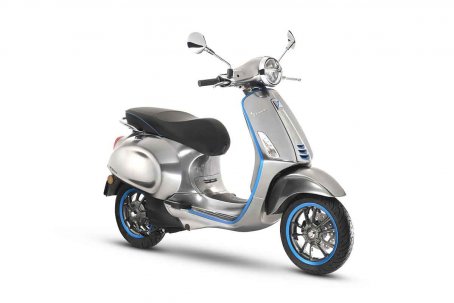 This counter indicates how much time
remaining to expiration of the Dib.
Arriva la Vespa Elettrica - FuoriGiri
Vespa Elettrica, rispettando i programmi presentati lo scorso Eicma, il gruppo Piaggio avvierà a settembre la produzione dello scooter più famoso al mondo

FuoriGiri

Fonte: motori.ilgiornale.it/arriva-la-vespa-elettrica/
#arriva #vespa #elettrica #fuorigiri #piaggio #italia
QRcode DIB
Salutiamo il caro vecchio rombo del 2 tempi...
Comment
Write a comment of 200 caracthers max and
select one Dibly corresponds to your thoughts.
You can enter Tag, Link e Mentions.
Report this Dib if you think it has violated the terms of use.
We will see it and if it does not conform we will remove it.
Do you need help? Consult the FAQ section!