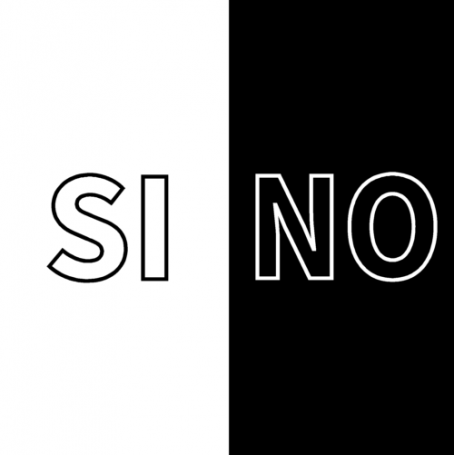 Governo Gentiloni: la giusta cura per l'Italia?
Dopo la sconfitta referendaria del SI e le conseguenti dimissioni promesse prima del voto, in caso di esito negativo, dall'allora premier Matteo Renzi, si è formato in gran fretta il nuovo Governo che ha incassato già la fiducia sia alla Camera che al Senato.
A capo dell'esecutivo vi è l'ex ministro degli esteri Paolo Gentiloni, che lascia la sua carica al ministro Alfano (prima dell'interno), mentre, se non per qualche piccola novità e giri di poltrone, restano invariati gli altri componenti al Governo.

Prende il timone con l'arduo compito di traghettare il Paese verso un auspicabile voto in tarda primavera, fortemente voluto dall'opposizione, o ad un perdurare dell'esecutivo finchè la maggioranza al Parlamento tenga, nel frattempo che si trovi un accordo tra i partiti per la tanto agognata nuova legge elettorale. Sono tante le incognite e le voci, tra le quali il possibile ritorno del neo-dimissionario Renzi, ora solo apparente spettatore.
QRcode DIB
Comment
Write a comment of 200 caracthers max and
select one Dibly corresponds to your thoughts.
You can enter Tag, Link e Mentions.
Report this Dib if you think it has violated the terms of use.
We will see it and if it does not conform we will remove it.
Do you need help? Consult the FAQ section!