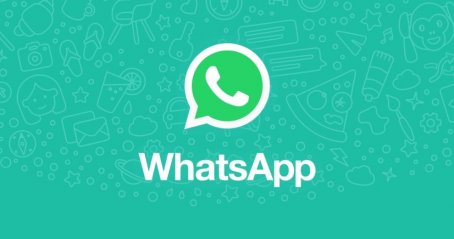 This counter indicates how much time
remaining to expiration of the Dib.
WhatsApp, lo strano caso dei messaggi che spariscono dalle chat
Messaggi che spariscono dalle chat di WhatsApp dopo un determinato periodo di tempo, anche se gli utenti hanno effettuato il backup.
Un vero e proprio mistero, che però sembrerebbe dovuto ad...

leggo.it

Fonte: www.leggo.it/tecnologia/whatsapp/whatsapp_messaggi_spariscono_chat_smartphone-4052558.html
#whatsapp #chat #messaggi #spariscono #bug
QRcode DIB
Comment
Write a comment of 200 caracthers max and
select one Dibly corresponds to your thoughts.
You can enter Tag, Link e Mentions.
Report this Dib if you think it has violated the terms of use.
We will see it and if it does not conform we will remove it.
Do you need help? Consult the FAQ section!