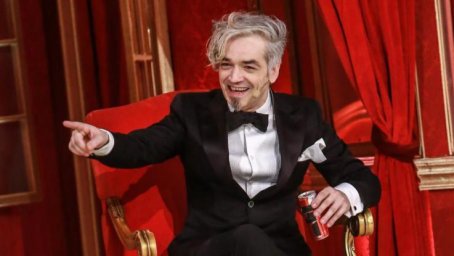 This counter indicates how much time
remaining to expiration of the Dib.
Il primo passo di Morgan a Rai2
Con un comunicato a sorpresa arriva la notizia della conduzione di Morgan di un programma dedicato a Freddie Mercuri.
Questo aprirà le porte ad uno dei più grandi desideri del nuovo direttore Rai Carlo Freccero: vedere lui e l'ex moglie Asia...

ilGiornale.it

Fonte: www.ilgiornale.it/news/spettacoli/primo-passo-morgan-rai2-1630536.html
#programma #rai2 #morgan #freddie #mercuri #asia #argento #2019
QRcode DIB
Comment
Write a comment of 200 caracthers max and
select one Dibly corresponds to your thoughts.
You can enter Tag, Link e Mentions.
Report this Dib if you think it has violated the terms of use.
We will see it and if it does not conform we will remove it.
Do you need help? Consult the FAQ section!